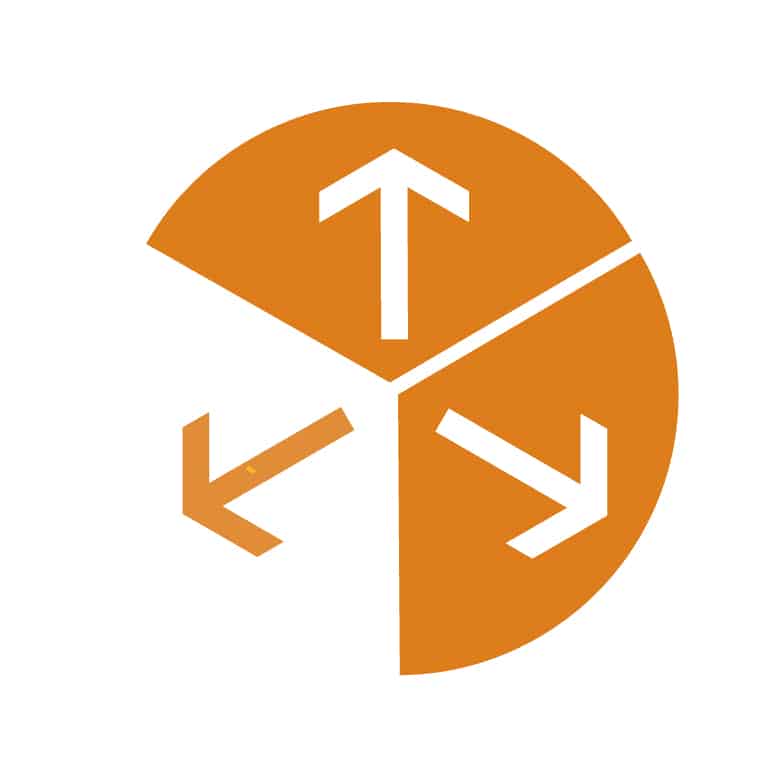 Prayer-Care-Share
What are you thankful for?
Share your prayer-requests
How are you doing this week? Is there anything we can help with?
Care for one another by praising God and praying for the needs that were shared.
---
Motivation and Encouragement
Followers of Jesus are invited on a great journey with Jesus. In a way, we are to put our feet where the heart of Jesus takes us each step of the way.
So, we ask, "How can I be engaged in spreading the good news of the Kingdom throughout the whole world until there were people from every tribe, nation and tongue who were obedient to the faith." At the time of His baptism, he had no disciples! But He built a movement of disciples that would change the world. Jesus commanded his followers to go and make disciples. In other words, "they multiplied more disciples as they spread the word" (read Acts 6:7). The book of Acts records how the Spirit of God empowered the early followers of Jesus to continue this disciple-making movement! They spread God's Kingdom through the multiplication of disciples and churches. However, the story ends abruptly in Acts 28 as if the story isn't finished. In fact, the Lord is continuing to write the Acts of the Holy Spirit by using His people today. He also desires to use you to add to the story of multiplication. We will be on this journey together. We are excited about what the Lord will do through each of you."