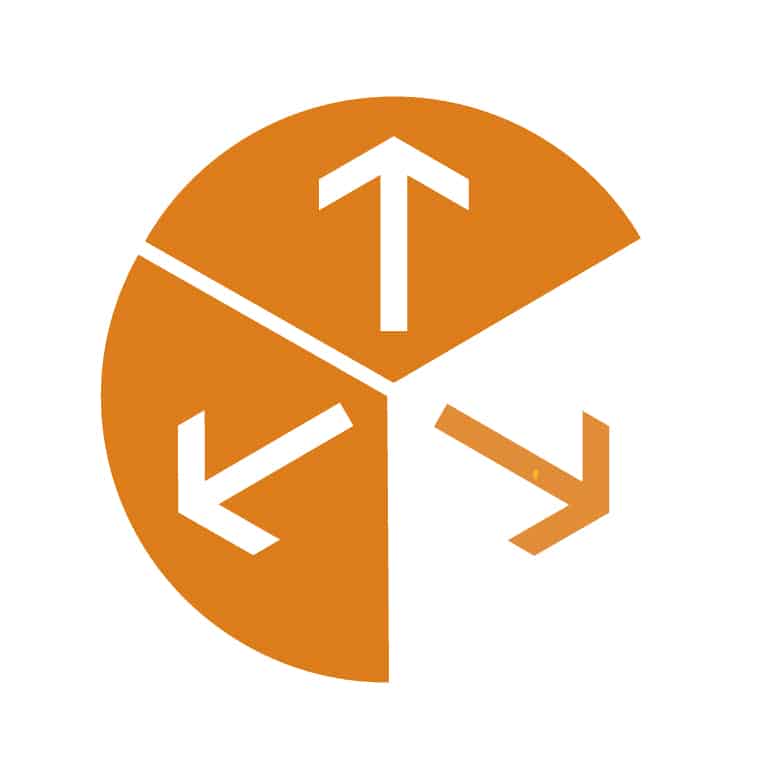 Download and open the Oikos Network List document from the 'Materials" tab.
An oikos is one's circle of influence (network) composed of family, friends, acquaintances, colleagues & neighbors. Oikos is the Greek word meaning "family, home or extended household." In relation to our mission, our limos is a group of people with whom we share life. This is the most natural and common environment for evangelism to occur. This network is where God places us. God wants to use us among them.
Acts 16 provides an example of how relational networks were used to rapidly spread the gospel in the early church.
Read the passage.
What caught your attention (or what did you like best)? Why?

In verses 11-15, Paul shares the gospel and Lydia comes to Christ. In v.15 we see that Paul is baptizing Lydia's entire household. The same thing happened with the jailer in 16:25-34. We move from the scene of Paul talking with the jailer in v.31 to him sharing with the entire household in v.32, and then in v.33 he is baptizing all of them.

Oikos evangelism is God's natural bridge for sharing His supernatural message. We refer to this as "the natural mode of evangelism."
Choose an accountability partner.

An accountability partner is someone you will meet regularly by phone, in person, or online.
Set time to meet with your accountability partner this week.
Write the name of your accountability partner on your Oikos Network List.