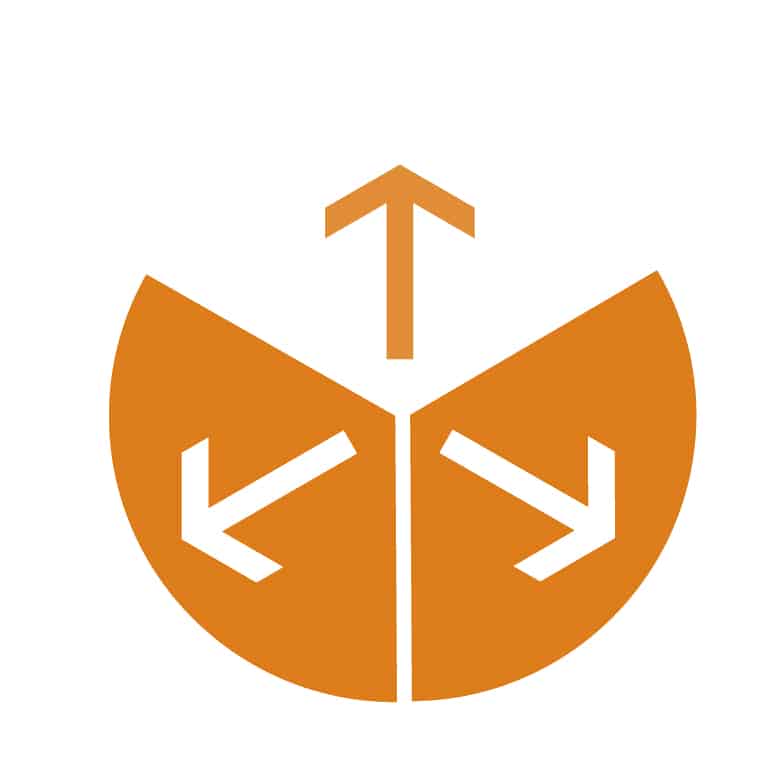 What this video: Diana's Story
What caught your attention (or what did you like best)? Why?
Summary
This video show modern-day example of the impact a movement can have on individuals, communities and cities. These are the outcomes of the Sent 6:7 process – a Prayer-Care-Share lifestyle, discipleship and being a church on mission.