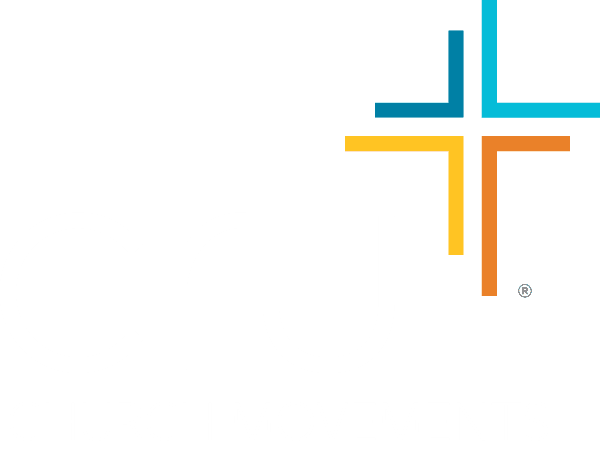 partnering to make Jesus known, multiply the church and serve the city
Picture transformative, multiplying churches in every segment of the city that communicate and demonstrate the gospel to every person, so that every man, woman and child would know the gospel and experience the love of Jesus Christ.
Churches subtracting / plateauing
Percentage of post-Christian Americans
leave the church every year
Percentage of Millennials having a biblical worldview
Percentage of post-Christian Millennials
unreached people-groups reside in the U.S.
Churches growing through conversion
Christians who know what the Great Commission is
ENCOURAGE EXTRAORDINARY PRAYER
We seek God, asking Him to empower us as we advance the mission in unity.
In partnership
we are trusting God
churches/faith communities
DANDELIONS IN AN OPEN FIELD
Ministry in most places follows a similar routine — in a relatively balanced, controlled and predictable way. People receive the same social, cultural and spiritual inputs at about the same time. And like plants in a greenhouse, they grow in this controlled environment. And that's a good thing.
But today's cities are not greenhouses. In cities the environment is way beyond our control. Chaos rules. People are exposed to influences from every angle, with no support network to guide them. We can't combat the wind, rain or wildlife in these wild and open fields.The city is an open field and the church must learn to thrive in chaos.The humble dandelion releases a hundred seeds. They are scattered on the wind, carried by animals, eaten by pests. The dandelion lives with the hope that a few catch and take root. Even two seeds that grow doubles the number of new dandelions able to repeat the process once again. And in this way, slowly but surely, it fills the field.The Church must to become like the dandelion…