YOUTH AT THE THRESHOLD OF LIFE
Serving educators by helping them to advance our Youth at the Threshold of Life curriculum
—

a value- and character-development curriculum, which includes emotional development, decision-making and relationship-building training
Youth at the Threshold of Life (YTL) is an equips, empowers and unleashes our future generation. YTL helps youth become mature adults— relationally, emotionally, socially and spiritually.
YTL began in Hungary in 1994 and now is used worldwide. What is listed below is what it can become in the United States. Some schools are already making plans with us in American cities!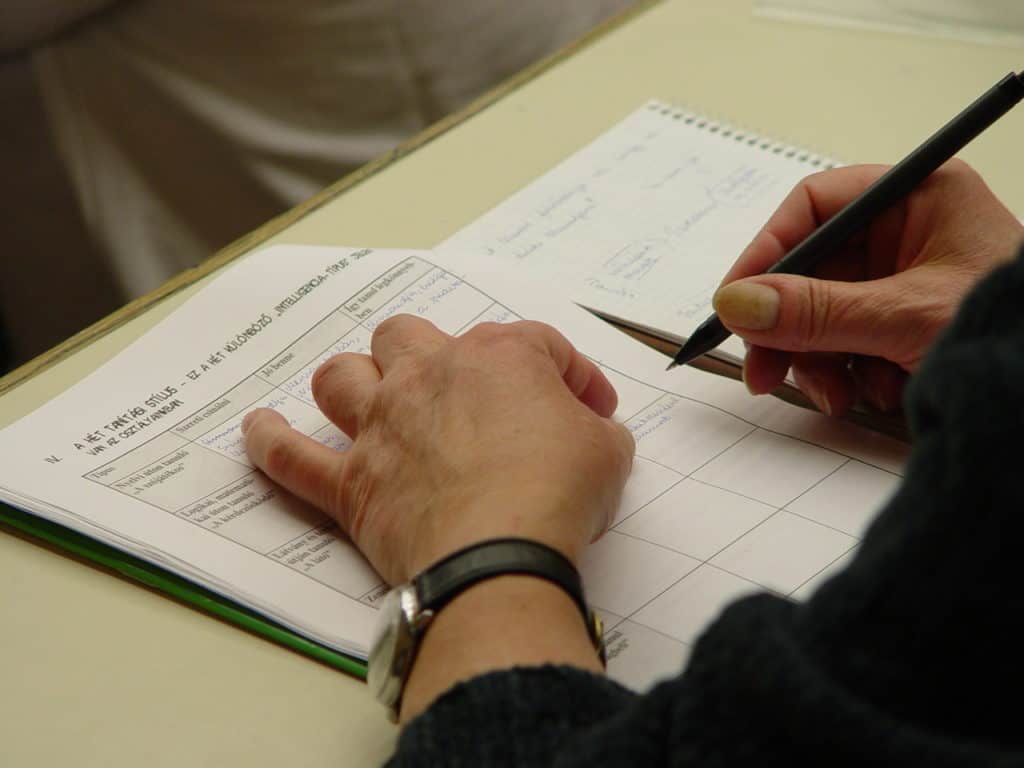 1. TRUE IDENTITY: "I'm valuable!"
Increase students' self-esteem by strengthening their sense of dignity, by helping them base their self-image on solid foundations, by teaching them skills to intelligently control their emotions, and by developing their character.
2. INTIMATE RELATIONSHIPS. "I'm important!"
Develop students communication and relationship skills.
3. MOTIVATING GOALS. "I'm capable!"
Empower students to pursue their future by helping them to discover their significance, abilities and roles they can play in life and in society. Also speak frankly about the dangers and traps that await them on their journey.
VOLUME 1: TRUE IDENTITY
(18 Lesson Plans, 3 Reading Assignments.)
Me and My Self
Me and My Emotions
Me and My Character
VOLUME 2: INTIMATE RELATIONSHIPS
(16 Lesson Plans, 6 Reading Assignments.)
The Power of Relationships
The Beauty of Relationships
The Pain of Relationships
VOLUME 3: MOTIVATING GOALS
(16 Lesson Plans, 4 Reading Assignments.)
Setting and
Reaching Goals
Avoiding Traps
Withstanding Pressure