IN THE CITY FOR THE CITY: Kansas City
A SUMMER MISSION IN THE HEART OF THE CITY
Location: Kansas City, MO & KS
Date: May 24-June 4, 2023.
Ministry Focus: Ministry to Urban communities
Cost: $1,300
This is a unique collaboration between Church Movements, campus ministries, and church-planting partners that helps students discover pathways for missional living where they live, work, learn, and play. On this summer mission you will interact with a coalition of city leaders from a variety of contexts, cultures, and ministry experience. These leaders are committed to multiplying church communities, authentic outreach, and the well-being of the greater Kansas City area. Together we will work with urban ministries and churches, learn how to serve our city, engage with the arts, and initiate strategic evangelistic outreaches. As we work together with many like-minded churches and mission agencies, we serve as a catalyst to help plant new churches and faith communities. So, join us for city immersion, theological study, practical training and great community!
YOUR TRAINING WILL INCLUDE: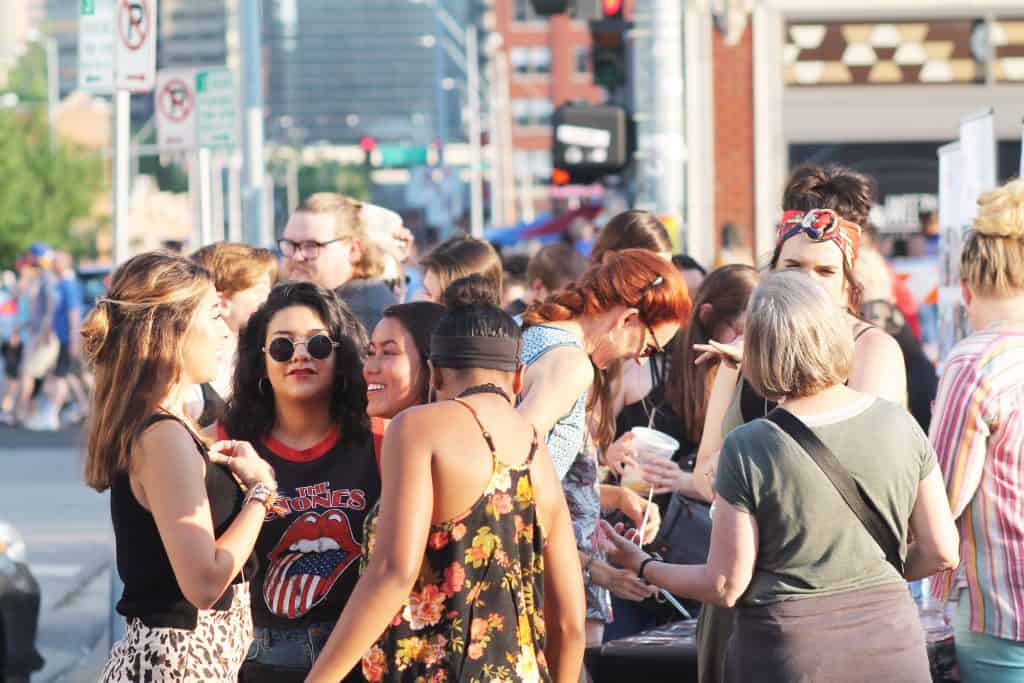 Classic OUTREACH – Evangelism with partnering churches, and other all project outreaches in theCity. (Juneteenth, First Friday art festivals, etc.)
STORY OF THE SOUL – Conversational coffee-houseoutreach through the arts.
In the City for the City is our summer mission in Kansas City. Here's what Becca, an alumnus of our mission and recent grad from Texas A & M, has to say about why others should join us: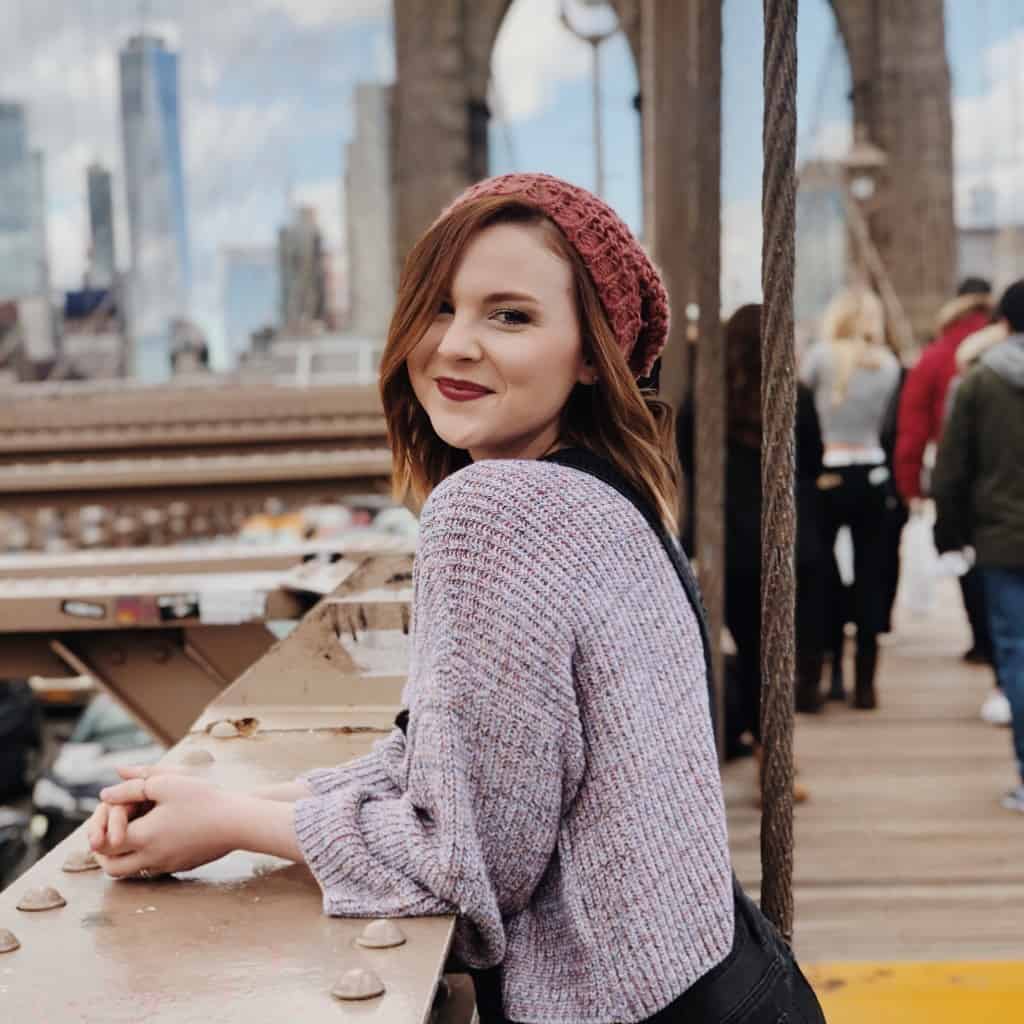 "I have been so equipped and prepared from the tools I learned in my time spent in Kansas City with Cru at the "In the City for the City" summer project. From being exposed to the darkest places of our Country to the training and personal development that I received from the team in KC, my faith and walk with Jesus has never been the same and my workplace now has so much purpose and potential. I saw what life in ministry was supposed to look like for the first time and I haven't been the same since. I learned how to move into uncomfortable places, ask good questions, and be confident in having spiritual conversations as I share the Gospel with my coworkers and learn more about their stories. I learned how to rely on the Holy Spirit and have become even more aware of how crucial my personal time with Jesus is throughout my day."