Leadership Development Track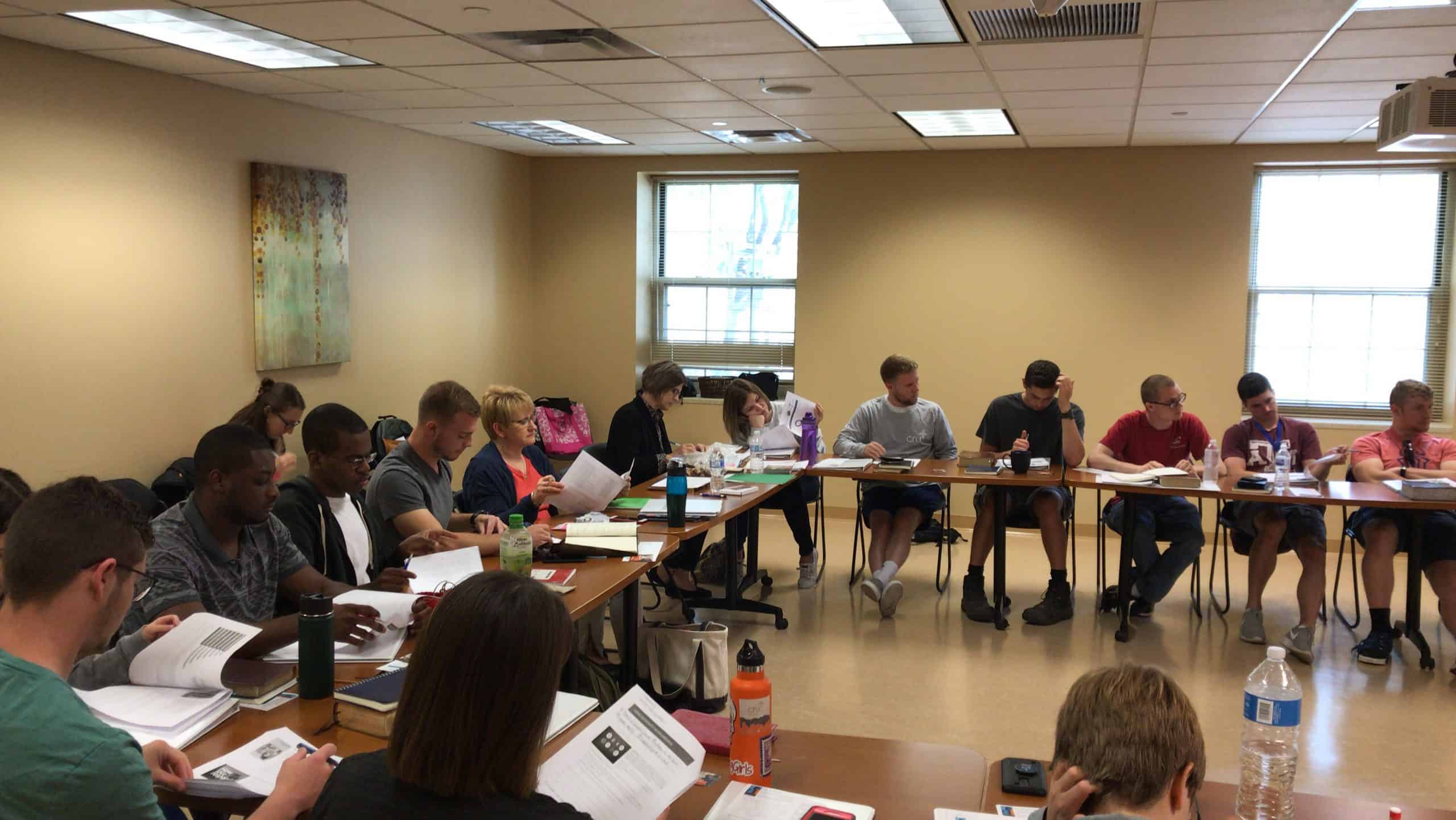 THIS EXPERIENCE CALLS EMERGING LEADERS TO COLLABORATION, MISSIONAL LIVING, AND EXPERIENCING THE BEST AND WORST OF THE CITY. YOU'LL GAIN PRACTICAL THEOLOGICAL TRAINING, INTERACT WITH KEY CITY LEADERS, RECEIVE GREAT TOOLS AND RESOURCES, AND GROW AS A COMMUNICATOR OF THE GOSPEL!
WE'RE SO GLAD YOU'RE CONSIDERING INVESTING IN TRAINING THAT HELPS EQUIP YOU TO BE A SPIRITUAL LEADER IN YOUR WORKPLACE, AS A NEIGHBOR, AND IN YOUR LOCAL CHURCH. 
YOU ARE INVITED TO JOIN OUR SUMMER MISSION PARTICIPANTS IN ALL OF THE EVENTS LISTED BELOW. ALL ARE OPTIONAL, DEPENDING ON YOUR SCHEDULE, BUT ARE ENCOURAGED FOR YOUR MAXIMUM BENEFIT.