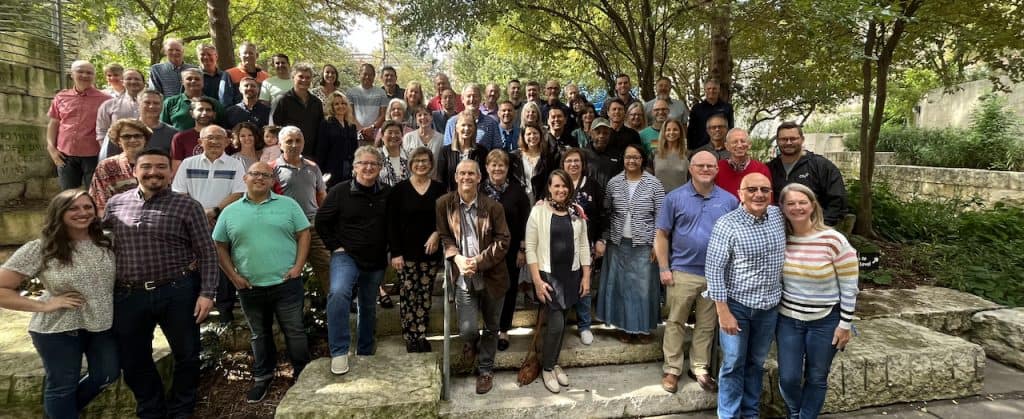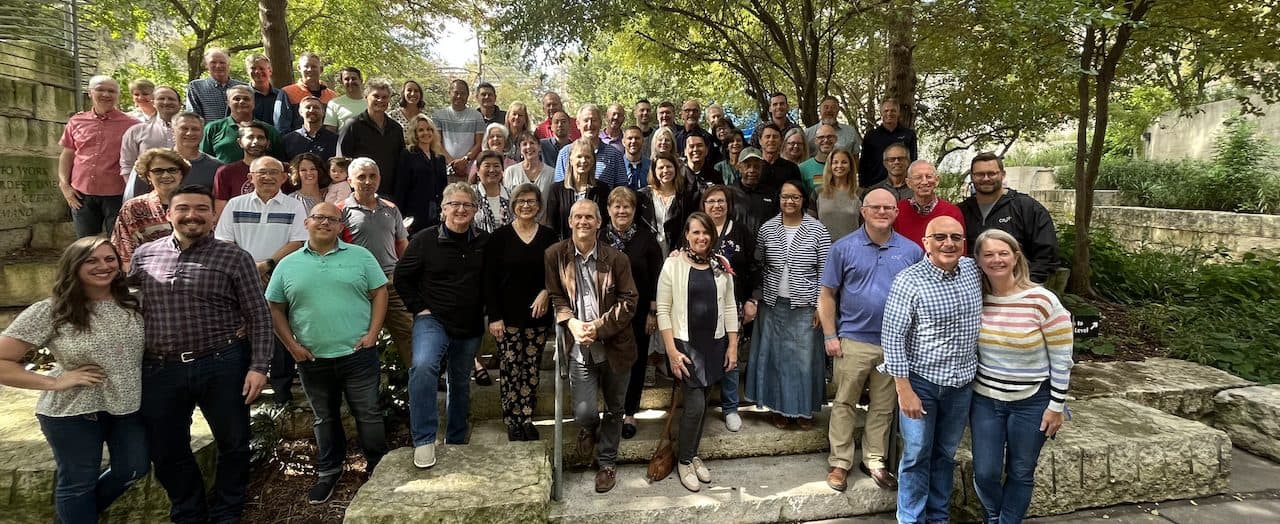 "I looked for someone among them who would build up the wall and stand before me in the gap on behalf of the land…" (Ezekiel 22:30)
Identifying the US Missional Gap
Our gospel-access issues are not primarily geographical – our fields are not described by LEAST or NO Access. Our access issues are cultural. In many ways, America is a rejected-access nation.
The USA ranks 6th with the most non-Christians in the world. *
Those we seek to reach are cut off from the gospel in a different way. 
Access is cultural
Access is missional 
Access is effectiveness
Access is relational
Post-Christian Reality**
62% of self-identified born-again Christians contend that the Holy Spirit is not real.

61% of self-identified born-again Christians say that all religious faiths are of equal value

60% of self-identified born-again Christians believe that if a person is good enough, or does enough good things, they can earn their way into Heaven.
RUII Reality*** (Refugee, Urban, Indigenous, Immigrant)
49.8 Million foreign born immigrants reside in the U.S.A; that is 1 in 7 Americans.
14.9% of the U.S. population are from Unreached People Groups (UPG).

361 UPG are in the U.S.A. making us the nation with the 3rd largest # of UPG.

There are 10 States where 96% of the population are unreached & unchurched.

Three things came to our minds re: this work
It is difficult.
We must openly, freely & boldly talk about Jesus.
We must seek the Lord in extraordinary prayer begging Him for mercy – praying for awakening in the USA and for revival in the church (renewed zeal to obey Him) and pray for grace to press on.
The narrative of our mission should have stories of dignifying the people in front of us. The narrative of our mission should inspire us.  Regarding how to reach today's America, we are surely in a time of innovation, looking for opportunities to connect better; to love well.
How the gospel spread in the Book of Acts
Henry Tan, President of the International Leadership Consortium (ILC) which includes the 9 graduate schools of Campus Crusade for Christ. His heart's desire is to raise up a new generaton of leaders equipped to engage in their communities about the gospel and become vessels of transformation in their communities/domains.