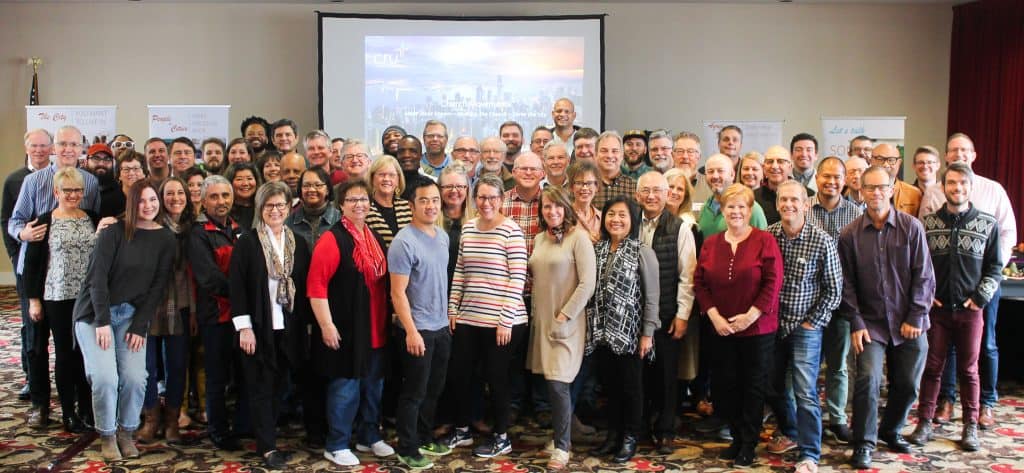 HEAR FROM OUR EXECUTIVE DIRECTORS
When Nehemiah heard about the sorrowful situation in Jerusalem, he was burdened, sought God and responded.  He responded not only with his emotions, but with his will in strategic, sacrificial action.
Today, we need such a response.  America is very lost. Over 160 million are post-truth non-believers. People suffer from fear, loneliness and despair. Our culture is wayward. Less than 1% of all churches in America are multiplying.  How should we respond? Jesus has changed us and given us hope. 
Church Movements partners with the Body of Christ to:
help equip and mobilize every follower of Jesus to share the Gospel clearly, openly and wisely and make disciples where they live, work, learn and play and 
come alongside pastors, church leaders and church-planters to help increase capacity to multiply faith communities, discipleship groups and new churches.
In this letter you'll hear encouraging stories of His church seeking Him for His wisdom and strength to advance the mission of Jesus through multiplying discipleship and church planting in your community/city.  If we can help you, please let us know. 
Be encouraged.
David Robinson & Gábor Grész
"First there's a few, then there's some, then there's many, then there's many more." - Joseph Butlig, LA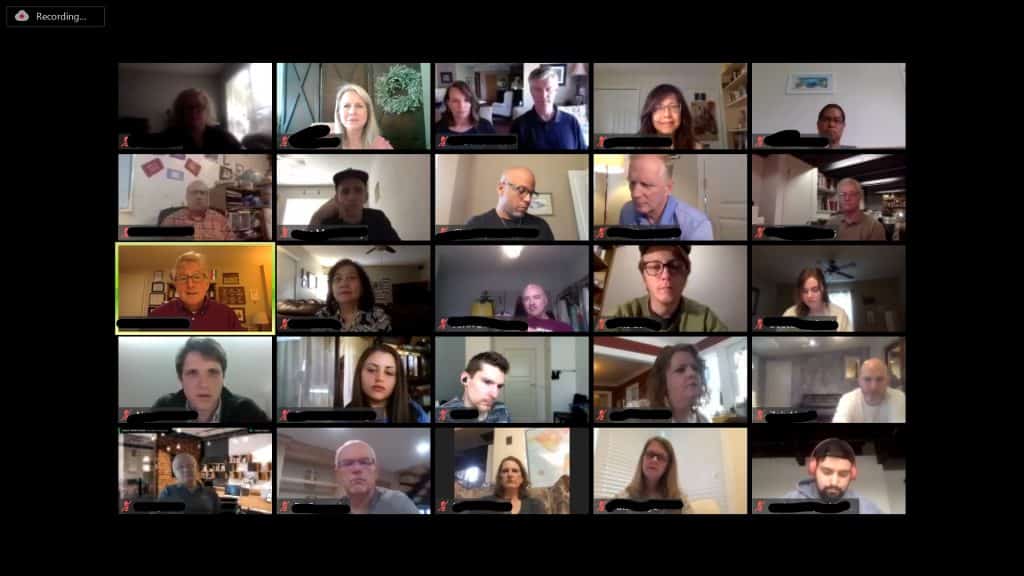 Online Sent 6:7 and Changing Face of Evangelism Training
At the end of April, we hosted 310 pastors, church planters and mission leaders at four online training events – in both Sent 6:7 and Changing Face of Evangelism curricula. They attended from four continents – from Mongolia, Finland, Slovakia, Costa Rica, Nigeria, Cameroon, Congo – and from over 40 US cities. 
Sent 6:7 is a disciple-making process to equip people to initiate, build, and multiply faith communities (churches & discipleship groups), so that every follower of Jesus has a place for connection, growth and training for mission.  The Changing Face of Evangelism and the Well-being of the City  focuses on motivation, theology, tools and training for conversational and comprehensive evangelism.
LOOK AT WHAT GOD IS DOING!
"Thank you very much! It was great, Glory to the Lord! God strengthen you and bless your heart for Him!"
– Simon, Congo 

"I will introduce Sent 6:7 to all the leaders in our country. Can you join us as a coach?"
– Vili, Finland
 "We will use this in our Family Life networks, as all are looking for the right tools and processes to make multiplying disciples and move forward in gospel engagement."
– Tom, Kansas City 
 
  "The Lord is leading me to start a Launch group with leaders in my network and also to try doing a Pursue group as well."
– Nate, Chicago
 "I will dig into all of these tools and will make use of the short films and mystory.me immediately."
– Faith, Michigan

"I trained 20 church leaders to use our launch strategy in each of their small groups."
– Mark, Kansas City

"I coach 9-10 church planters, and will introduce this process to them!"
– John, Minnesota 
LOOK AT WHAT GOD IS DOING!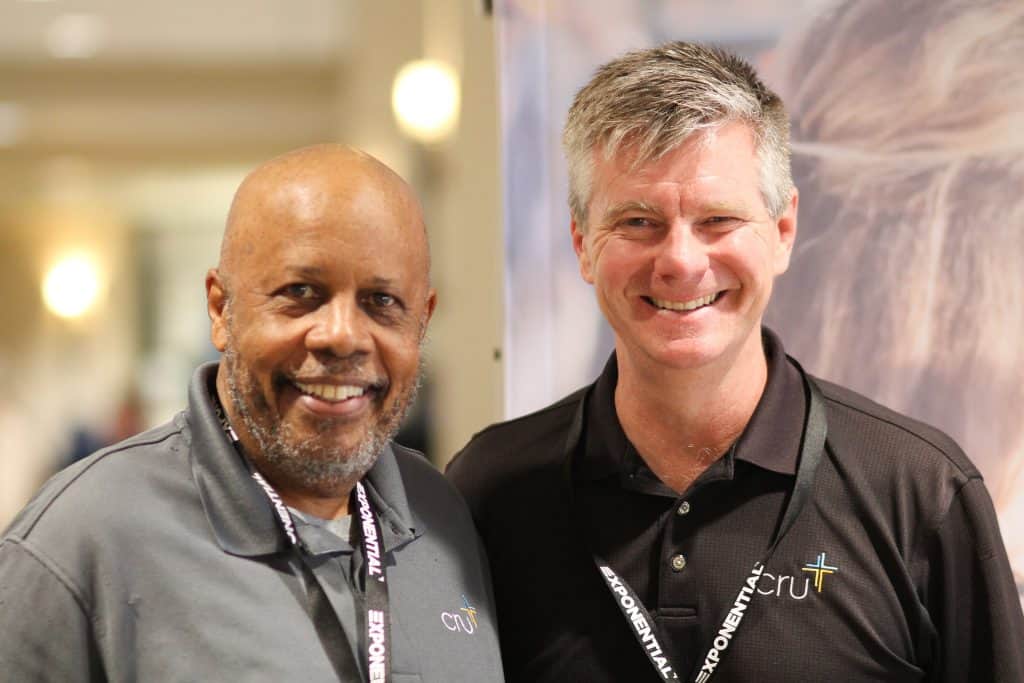 Some of our favorite stories:
"We've been trying to fish without the manual for how to fish. This (training) helps us teach others how to fish without just telling them to go fish." 
– Wisconsin
"I personally have been a Christian for almost 40 years and the Changing Face of Evangelism was truly revolutionary to me. The week after the training I used the "Sometime" strategy, which helped me figure out how to move from meaningful conversation to spiritual conversation with a friend from the gym.  We have gotten together many times for coffee since then, and I was able to share the gospel recently and introduce her to the idea of having a personal relationship with God."- Missouri
"I started two Launch Groups for Pastors/Christian workers in my area (each group has three participants) just before Covid-19 forced us into isolation. My pastor friends have enthusiastically embraced doing Launch online. In fact, my pastor (who is among the trainees) has asked me to join his discipleship group to walk the four young guys he is discipling through Launch. We are also exploring/planning avenues for offering more Launch Groups or Launch trainings this summer or next fall at our church."
– Atlanta Metro 
"The Sent 6:7 training renewed my hope. My hope that God will make new creations through evangelism, He will make new Christ-centered communities through equipping the church and raise up new laborers through discipleship. I believe Sent 6:7 is a path that God is using to achieve that hope."
– Texas