Connecting People to Jesus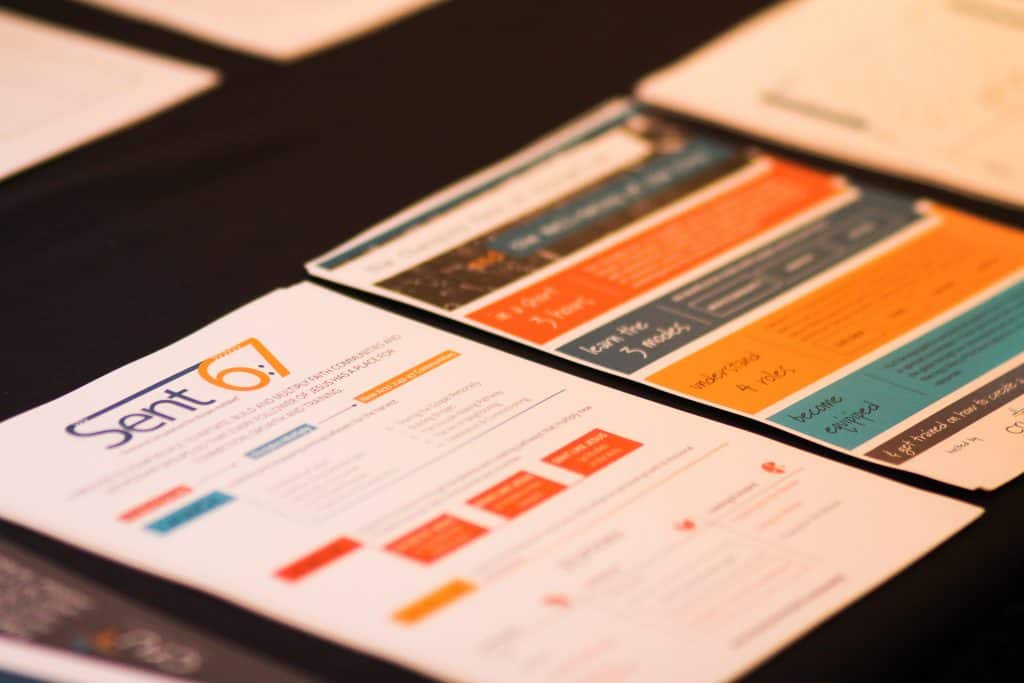 Taking the initiative to share Christ in the power of the Holy Spirit is one of the greatest privileges a believer experiences. Cru Church Movements helps believers connect people to Jesus through meaningful, conversational evangelism that is wise, gracious, open, clear, and helps leaders develop comprehensive gospel engagement plans. We invite you to join us in celebrating what that looks like. Here a few great stories…
Creating a Culture of Evangelism
When someone responds to the gospel, they are connected to the person of Jesus and also to His mission. One of the greatest ways we can help establish a new believer in the foundations of the faith is to normalize evangelism within their natural sphere of relationships, so that they can become disciple-making disciples. Our disciple-making pathway is called PURSUE. Here's how God used Ben to use a few simple tools in a very envisioning way:

As I took Pablo*, a new believer in my neighborhood, through the second Pursue lesson, I showed him the 4 minute Oikos video. I gave Pablo a blank sheet of paper and he promptly drew an Oikos diagram with 14 friends and relatives' names on it. We then reviewed the Would You Like To Know God Personally booklet for his usage. In the next week, he initiated a gospel conversation with his mother-in-law!
"It's good that you pulled up today because I feel a little lost…"
When we're alert to the opportunities for natural, conversational evangelism where we live, work, learn, and play, great things can happen! Matt and his son were at the barbershop one afternoon, when the conversation with the barber turned into one about God, spirituality, and the things we love. Matt had recently heard about a movement of small Bible study gatherings that began in store-front barbershops, so he casually asked if he thought something like that could ever take place at this shop. The barber laughed and simply said no, as he thinks the owner of the shop wouldn't want that. Matt left with a fresh cut, a great conversation, and a new friendly face. Later that night, he received a text that read like this:
"I'd be down for the Bible study. It's good that you pulled up today because I feel a little lost…"

They got together again to talk more about their personal lives, their stories, and where they've seen God at work in the midst of it all. After talking with one another about the life that Jesus offers, Matt felt prompted by the Spirit to ask a simple question: "What, if anything, is holding you back from trusting and following Jesus?"
His response? "Nothing! Nothing is holding me back. I'd like to get baptized!"
"I prayed that prayer for the first time tonight. Now what?"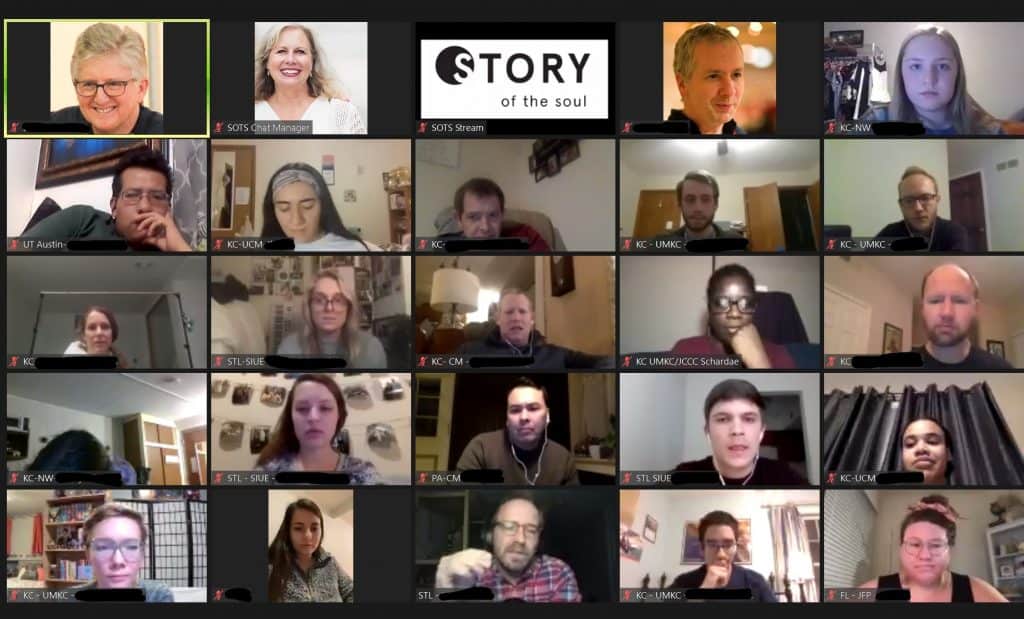 Our vision is that every man, woman and child know the gospel and experience the love of Jesus through vital, multiplying communities. Given the current missional reality in the U.S., that means the gospel must be shared and demonstrated to 160 million people who identify as non-Christian. We must partner with other leaders to reach this scope. Last month, we partnered with the Jesus Film Project and our regional Cru Campus ministry to
host Story of the Soul — a virtual coffeehouse where we discover stories the soul is telling through art, film, poetry, music and classic literature. Together we explored this theme: 
I think I matter. Sometimes I'm not sure. I'm here, do you see me? Can you take me as I am, whoever I am? I'm here, do you see me?
80 students and staff attended from 12 campuses and six cities. 4 students indicated that they placed their trust in Christ, and another 12 want to talk further about Jesus and their spiritual journey!
Here is what some of the students said immediately after the event:
"I have never experienced an event that moved me as much as this one in a time of need."

"I am trying to get god."

"This was a comfortable, safe space to be vulnerable in community."

 "It really made me think about my feelings & relationship with God."

 "Sometime, I'd like to share about my spiritual journey., I'm curious about Jesus. I'd be open to talking about this more."

"This was not at all what I was expecting to do tonight but I really enjoyed the conversation!" 

"I prayed that prayer for the first time tonight. Now what?"